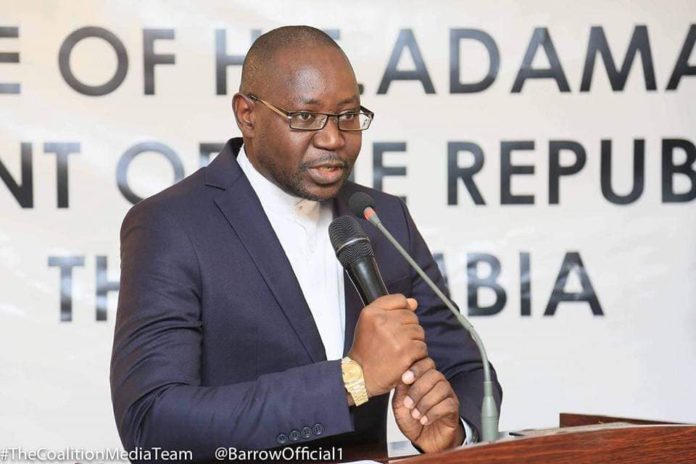 The police anti-crime unit must and should stay and empowered to continue protecting Gambians, Mai Fatty has insisted.
The unit has come under immense criticism following torture allegations against its head Gorgi Mboob.
Mr Mboob over the weekend made headlines after 26-year-old Ebrima Sanneh accused him of attack him on his genitals.
Police first denied categorically that the attack took place, then flipped after coming under pressure from Gambians. Mboob has now been placed on administrative leave amid an investigation into the claims.
Mai Fatty speaking at a news conference on Tuesday was however not receptive to the idea of the anti-crime being scrapped, as suggested by some people.
The former interior minister said: "While we are today clamouring for change, the anti-crime must stay [and] should stay and I am urging the government to strengthen it. To reform it, to empower it with the tools necessary so that it can continue to protect Gambians across the country."