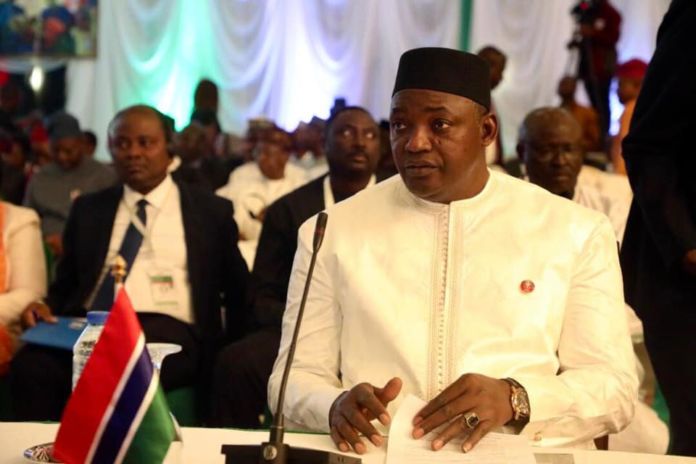 By Lamin Njie
The Independent Electoral Commission has registered President Adama Barrow's party, ending months of speculation.
President Barrow has in the past months tossed the idea of forming his own political party and in November, he announced his party would be registered by the end of 2019.
On Tuesday, the IEC confirmed the president's party, the National Peoples Party, has been 'duly' registered as a bonafided political party. IEC said Mr Barrow's party have met all the requirements for registration under Section 105 of the Elections Act of 2009 as amended.
President Barrow is the party's interim secretary general and leader. The party will be headquartered in Churchill's Town.
However, one thing that will catch the attention of many is that the president has chosen a white horse as his party's symbol. A brown horse is the symbol of the party of President Macky Sall of Senegal, Alliance for the Republic.