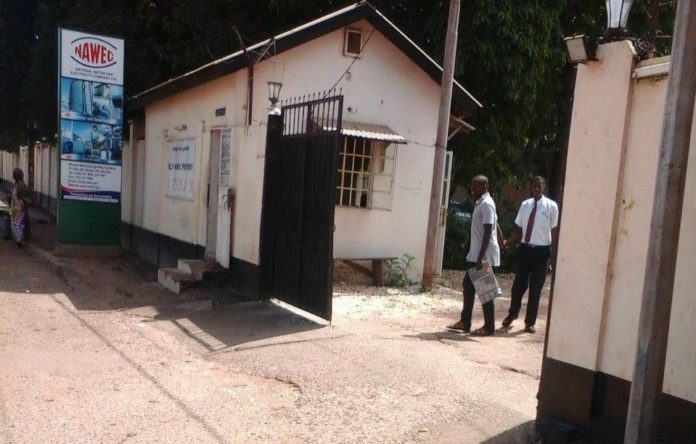 National Water and Electricity Company has said it's 'pretty' sure it will stabilise in supplying sufficient electricity to Gambians.
The past weeks have seen NAWEC struggle in terms of power supply amid widespread frustration among Gambians.
NAWEC's public relations officer Pierre Sylva exclusively told The Fatu Network: "The overhaul is ongoing, we already placed the order for the materials that are required for the overhaul and they're coming intermittently.
"Already you have the material for G8, G8 has been fixed. The material for G3 in Brikama, according to the company overseas says by next week those materials will be here. This is why the engineering group have already started dismantling and doing some repairs on the ones that don't require replacement.
"And the others, according to the orders that we made, will come by mid-September. So we're pretty sure by end-September, we will stabilise."