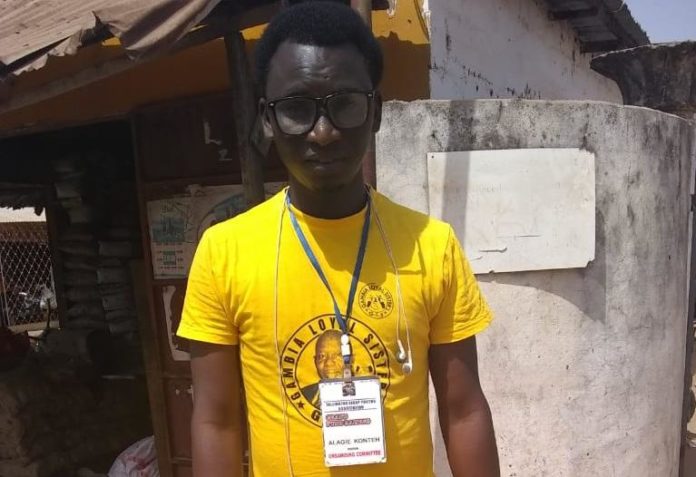 By Lamin Njie
Alhagie Bambo Lem has announced he has revoked his support for the United Democratic Party.
"My decision is triggered by the lack of respect in the party. Every day, they are insulting people and after listening to some of the comments that members of the party were making regarding The Gambia not going ahead to host the OIC, I have decided to revoke my support for the party with immediate effect," Lem who is very active on social media told The Fatu Network Monday.
The 25-year-old former public relations officer of UDP Tallinding Youth Action Group said he would now be backing President Barrow 'as he is someone who has the interest of the country at heart.'
"I have written a letter to him (President Barrow) and I plan to meet him. He is very serious about national development and I will give him my 100 per cent support," Lem added.