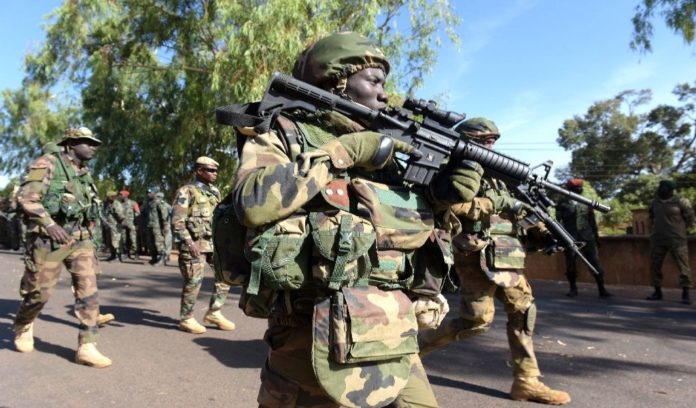 Ecowas troops who entered the country four years ago had one clear task: to sack Jammeh and help the nation stabilise. The stabilisation part entailed reforming the country's security institutions. The army. The police. And the NIA. And even others.
But after four years, only a brave man will say that programme has thrived. Not much has been achieved really. President Barrow himself will confirm this. That's why he wants ECOMIG to stay.
But while Gambians are inclined to denounce ECOWAS and its new decision to keep soldiers here till the end of 2021 and beyond, it's our security who should feel ashamed of themselves.
They created our current predicament. Their lack of love for country is what has now made our nation look like a failed state in the eyes of others.
If only our men and women in uniform saw country and not Yahya Jammeh, there would not have been an ECOMIG. Never mind transforming it into a police mission. They would therefore be last to ever complain.
As the security sector reform staggers, President Barrow can only turn to ECOWAS for help. But doing so repeatedly only points to our failure as a nation. Sadly.