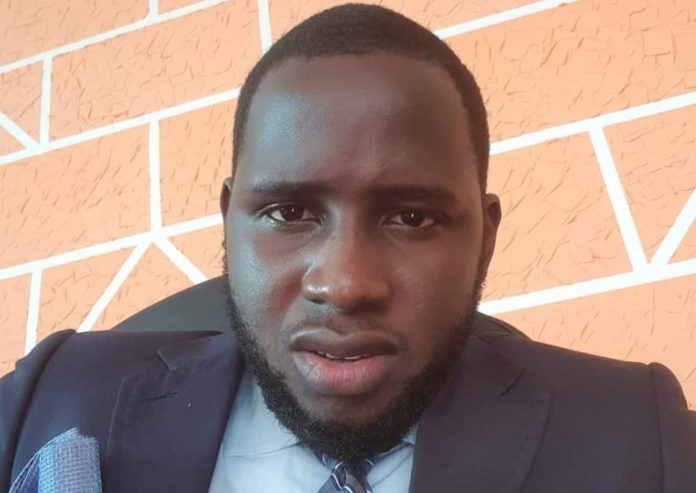 When Guinea's Cellou Dalein Diallo rushed to declare victory in Guinea's presidential election, I told a friend he might have been the one who in fact lost. That very well became the case.
On Saturday, GDC's Yero Jallow reminded me of Dalein. While he might not have declared victory, his claims of IEC being bias shortly after casting his vote pushed me to conclude he might have lost the contest already.
And then the loss came. Not by a small margin but by a large, outrageous margin. It looked to me Birom lured him to a den and devoured him in a single gulp, while everyone else watched. Even UDP could not save him.
This is a big moment for NPP. This party has not even been inaugurated yet it put across an emphatic statement of intent and deservedly collected its place among the big boys of Gambian politics.
While the way and manner in which NPP achieved it may be frowned at in some quarters, it remains the party has impressed.
The one person who will be especially pleased with NPP's electoral victories on Saturday is President Adama Barrow. As leader of the party, he described the contests as a litmus test. Now that everything is done, his confidence should definitely be shooting through the roof going into 2021. We'll now have to wait and see how far this party can really go.
The writer, Lamin Njie, is the editor in chief of The Fatu Network. The views expressed in this article do not necessarily reflect the editorial position of The Fatu Network.