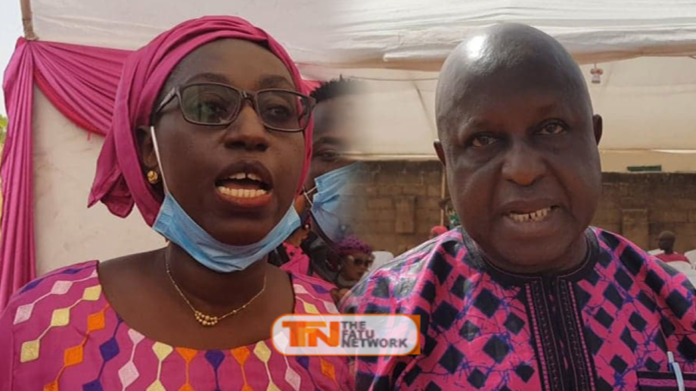 PPP diaspora adherent Kebba Nanko has said he endorses the decision from the Kebba Jallow-led PPP in sacking Touma Njai.
"I endorsed my party decision for expelling Hon. Njie with emmediate effect. Our party constitution is meant for a purpose therefore the leadership shall enforce it with out fear or favour. Beside only the party members can influence how we run the affairs of our party," Nanko who manages the PPP's communication in the diaspora wrote on Wednesday as news of Touma Njai's expulsion emerged.
Nanko also shared juicy details of what transpired in the lead to the supposed firing of Touma Njai. For example, he shared a screenshot of a letter written on March 15 where the Kebba Jallow-led PPP is seen telling the MP she was violating the party's constitution by characterizing herself as the leader of PPP. It then warned the MP to desist from such 'rhetoric and actions'.
Nanko also shared a screenshot of a reply purportedly by Touma Njai where she is seen saying she is the interim leader of PPP.