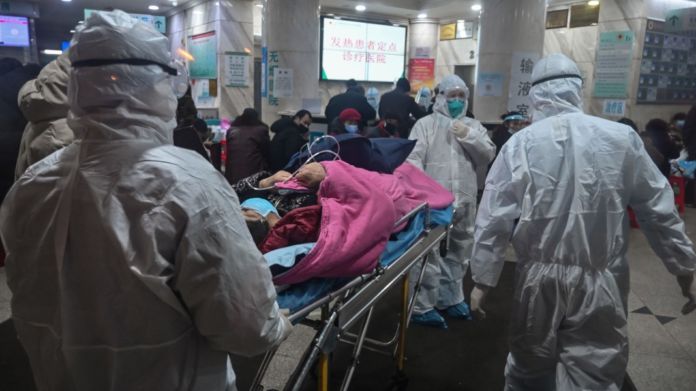 By Lamin Njie
A Gambian student who is among the 20 Gambians trapped in Coronavirus-hit Wuhan has said the city has turned into a ghost with little human interaction.
The student who The Fatu Network will not name because authorities in China are not very friendly towards foreigners who give out information on the killer virus said on Sunday the situation was forcing them to stay in their house throughout.
He said: "I read an article where one of the embassy staff was saying that students in Wuhan were fine because she talked to the student union head which I think wasn't the way to do it because the student union head is not in Wuhan.
"The situation in Wuhan is completely different from the rest of China. The situation in Wuhan is at an extreme end. It's very very difficult, everything is different. It's like a ghost town. The city is empty and there is no human interaction.
"Since the lockdown, things have been pretty much the same, 24/7 in the room. People do go out to buy things that are really necessary like food. In some schools I have been told by friends the school get food within the school but in some schools like in my situation, I need to go out and buy food for myself.
"The government said they are sorting out financial help for us so that we can buy food but in as much as food is important how you get the food is what is more important because going out to buy food is really risky.
"At the moment, evacuation is the best solution but if the government can come to our aid financially, that will also help."