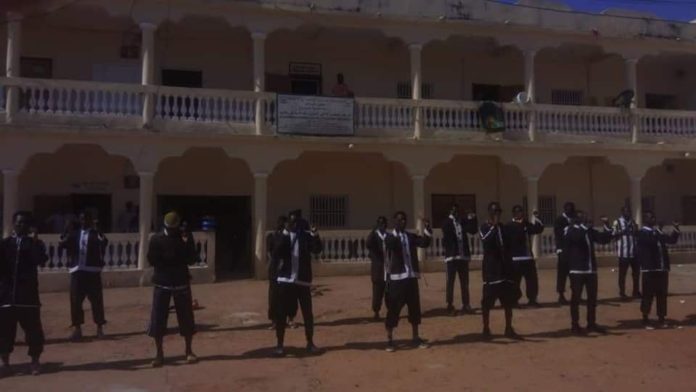 An Islamic organisation operating in The Gambia Iskaat has defended the nation's future imams learning how to fight after a video set tongues wagging.
Some Gambians made astonishing claimed terrorism that took place elsewhere around the world started in the form of young men learning how to fight.
But according to Iskaat an Islamic organisation set up in 2017 and goes about enlightening Gambians on Islam, it is part of Prophet Muhammad's teachings for one to get well prepared.
"For Islam we live and for Islam we die," the group said while posting pictures of the Kung Fu session.
A group of young men seeking knowledge in Islam volunteered to provide security to the nation's imams as they participated in a two-day congress over the weekend.
The men form part of a Kung Fu self-defence skills society.