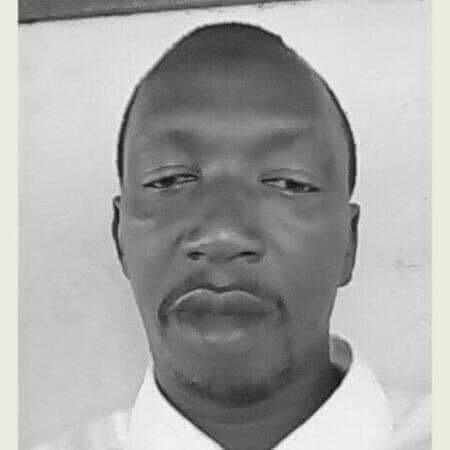 By Adama Makasuba
Gunjur has called on the Barrow government to make efforts and bring the killer of Buba Jammeh to justice.
Buba Jammeh who was a law student at the University of The Gambia was allegedly shot to death during a communal land dispute in 2019. Since then his killer has been at large.
But the villagers have now taken up the matter to remind the office bearers to make efforts and bring Jammeh's killer to justice.
A letter to the justice ministry signed by Momodou Charreh Gibba, ward councillor for Gunjur: "It is always devastating and annoying as a community that any time their minds reflects on the murder of their brother and colleague Buba Jammeh by one Buba Drammeh during last year's land scuffle between the two neighbouring villages of Gunjur and Berending.
"On behalf of the community of Gunjur I write to draw the attention of your ministry once again to take a legal action against the killer of our beloved brother and colleague. We have patiently waited as people for long to see the resolve of the land dispute between the two villages."
Mr Gibba said in the letter that delaying justice for the murder of their compatriot continues to cast pain on the entire community.
He has also urged the government to take a firm stance in resolving the pending land issues between Gunjur and Berending.