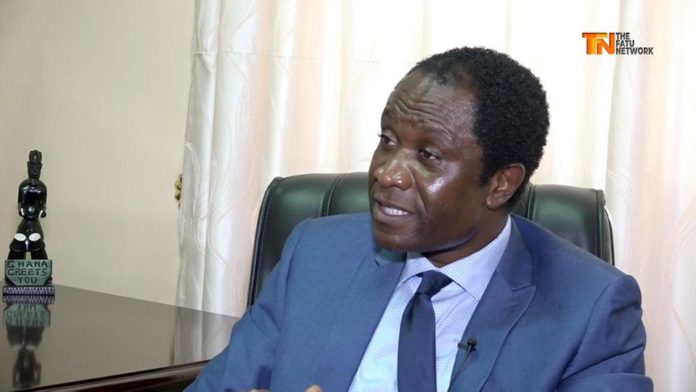 The leader of the Gambia Party for Democracy and Progress has said that it was greed that made coalition partners strike their three-year deal.
Henry Gomez stated this in a wide-ranging exclusive interview with The Fatu Network on Thursday.
In 2016, seven opposition political parties and one independent candidate formed a coalition and chose Adama Barrow as their candidate. The coalition then pulled a shock victory against incumbent longtime president Yahya Jammeh in the December 1 polls. And now almost two years of the coalition government, talk has intensified over a deal that brought the parties together.
The GPDP leader said: "When we were negotiating about this three years issue and five years issue, all of us knew that the constitution said five years but none of us challenged it. And we all decided for the three years. But between us, some of us were too greedy. Let's just be honest. Because no one trusted the other… So for all of us, the five years was too much."
Mr Gomez who is now an advisor to President Adama Barrow after being sacked as Minister of Youth and Sports in July said he supports five years.
He said: "President Barrow has the right to say that, 'look the constitution has given me the right as a president to serve my term'. I'm with the five years. Why I say I'm with the five years is… Look we all knew where we came from. We all knew what we have undergone and we all knew what has transpired. So the constitution said five years. And the way people are saying everywhere, if at all there is a betrayal in this, then we Gambians betrayed one another (sic)."