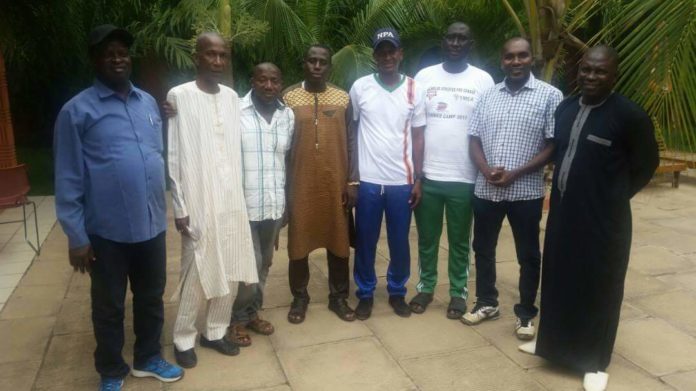 The maiden Senegambia cup will be hosted by the Gambia this month following an agreement between the National Volleyball Federations of The Gambia and Senegal.
`
As agreed between the two countries, the champions and vice champions of the National league of both countries in male and female categories will take part in the competition.
The tournament will run from September 27th to October 1st 2018 in Banjul.