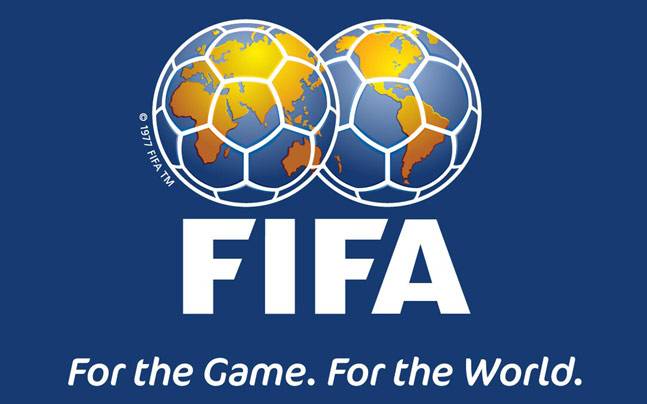 By Alieu Ceesay
The Gambia could face a global ban by world football governing body, FIFA.
FIFA in a letter wrote by its Secretary General Fatma Samoura gave the National Sports Council until Monday, November 27, 2017 to rescind its decision to suspend the Executive of The Gambia Football Federation led by Lamin Kaba Bajo.
The National Sports Council suspended the Executive pending an investigation following allegations made by a group of individuals claiming to be concerned stakeholders.
In a press conference on Friday, Chairman Borri Darboe, Chairman of the National Sports Council remained defiant despite FIFA's threat of a possible global sanction if the decision is not reversed by Monday, November 27, 2017.
The outspoken football stakeholder vowed that the NSC will not rescinds its decision to suspend the executive of The Gambia Football Federation (GFF) headed by President Lamin Kaba Bajo.
Any ban by FIFA will see the global football governing body immediately stop all its financial support to the country. It will also see The Gambia kicked out from all international football competitions.
Borri Darboe says his Council's decision to suspend and investigate officials of the GFF is irreversible and that if the world football governing body bans the country, then it is in the "best interest of all to clean the mess".
He also accused the current GFF executive of tax evasion and said they are currently preparing a report to send to FIFA to support their decision of suspending the FF officials.
FIFA has zero comprise when it comes to government interference in football matters. The GFF has maintained that they will not cooperate with the investigation team. They said the National Sports Council does not have the mandate to investigate them.