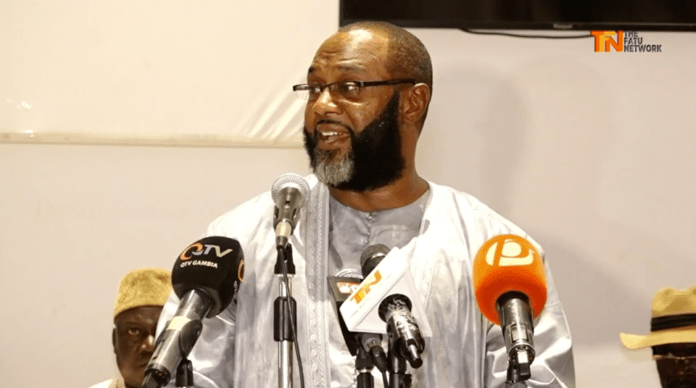 By Lamin Njie
The leader of Gambia Action Party has said that homosexuality contradicts both religion and humanity.
Musa Yali Batchilly stated this at the weekend during a press conference held by the party.
"Gays and lesbianism are now rampant in the world and even in the Gambia. A GAP government cannot tolerate gays, [in] the territorial jurisdiction of the nation, in this part of the world, Gambia. It is considered inhuman and unreligious,"
The Gambia is part of countries in Africa where same-sex relationships are not allowed.
The country passed a new law in August 2014 imposing harsher sentences which include life sentences for some homosexual acts. It marked a departure from a previous law which made homosexual acts already punishable by up to 14 years in prison.
Former President Yahya Jammeh had called homosexuals vermins and had called for their complete extermination.