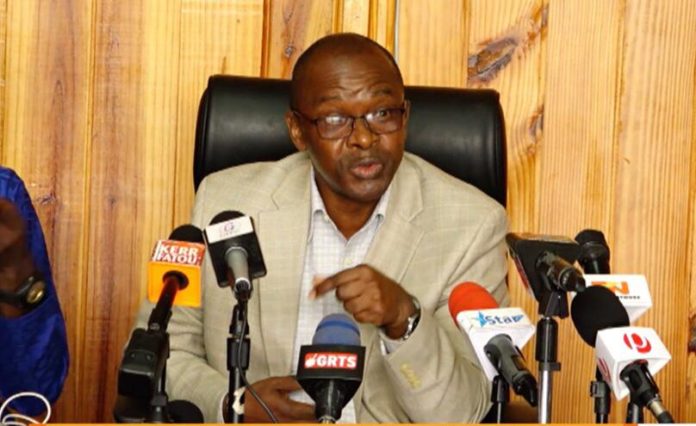 By Adama Makasuba
A new citizenship provision in the new draft constitution that provides special protection to children found in the country without their parents has been slammed as unjust.
The Constitutional Review Commission on Monday took its public consultations to Fass Njaga Choi to sound the opinions of Gambians on the new document but the issue of citizenship has proved emotive.
Natives could not understand why the new draft constitution did not treat children found in The Gambia without their parents and children born in The Gambia to non-Gambian parents the same.
"Why would Gambian citizenship be given to a child who is just found in the country without parents, but it becomes a question mark for those people born in The Gambia to non-Gambians, I think this is upside-down,"Mamud Nyang who spoke at CRC's Fass meeting said.
Ousman Jallow blasted: "We have seen people taking their pregnant wives to America just for that child to have American citizenship. I think this is not fair and it need to be look into thoroughly."
Dodou Choi said: "In my view, I believe anyone who is born in The Gambia should have the right to be given citizenship."
Clarifying, CRC chairman Justice Sulayman Jallow said: "We are not saying they cannot have citizenship of the country, but this provision needs to be looked into thoroughly. That's why we referred it to the national assembly to look into it and come up with means on how this group can be registered as citizens of the country."