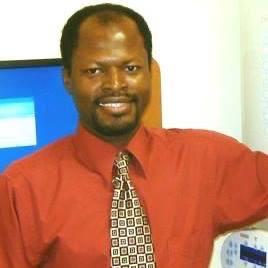 For real, Diaspora Gambians are good enough to DIE or be INCARCERATED to liberate Gambia but yet not good enough to vote or be voted in as MP.
Gambia constitution 2019-2020: Time to put up or shut up. Diaspora Gambian should take a pause, reflect on the proposed draft scenario, ultimately the ball of national cohesive responsibility is in the court of our current Gambian Government, emphasis on GAMBIAN GOVERNMENT! Not just Adama barrow, the usual characters at constitution review board members, or members of parliament, but the government in its entirety.
These questions listed are for consideration by all Gambia to ask ourselves. Naturally, all the answers to these questions would be extrapolated from the ultimate and final degree of integration of the Diaspora and indigenous Gambians encouraged by our sitting Government.
Is our Gambian government truly interested in the concept of infusing new blood, fresh minds into our national political dynamic.

Is Gambian Government interest more in the preservation of status quo to the determent of advancing our national cause and predicament .
3.Should diaspora Gambians , along with their newly found plethora of skills and technical know how, read between the lines, take the cue from these Gambian government bodies, thus reverting back into the usual customary and easy position. THAT IS PRESERVATION OF SELF AND SELF INTEREST.
Ultimately, failure of our Government to make the decision to integrate all Gambian would be considered as a decision made to exclude and leave Gambians diaspora out in the cold.
Ball in the court of our Government . Time will tell.
Dr. Samuel . B. Artley . DMD. FAGD.