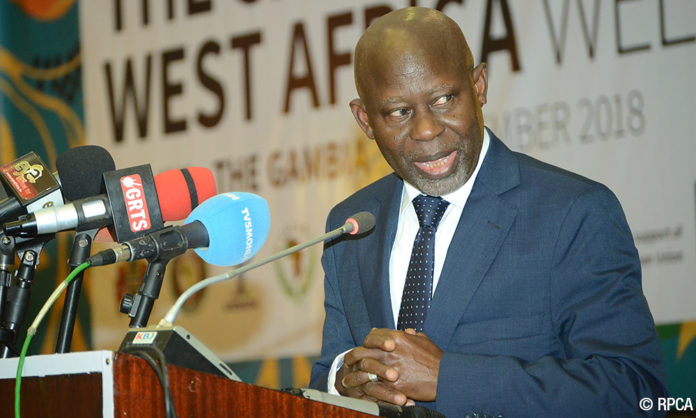 By Lamin Njie
Ousainou Darboe Saturday slammed President Adama Barrow saying the Gambian leader has mastered his predecessor Yahya Jammeh's book.
Former President Jammeh is not being remembered by history favourably as his rule was marked human rights violation and corruption on a massive scale.
Barrow replaced Jammeh as president in 2017 after a rowdy election that pushed the country to the brink of war.
Mr Barrow has vowed to be a different leader but a man who served under him as vice president Ousainou Darboe believes the president's behaviour resembles that of the former president.
"I am not sure we have a new Gambia. Every day, Barrow is taking a leaf from Yahya Jammeh's book and he has now mastered it," Mr Darboe speaking to a crowd of supporters in Germany on Saturday in his capacity as leader of UDP said.
He added: "What I am sure of is we have new wine in old bottle. We as Gambians, we as United Democratic Party want new wine in new bottle.
"What we are seeing is that there are signs of tyranny. What we are seeing today is that all those bad habits that prevailed in the past are rearing their heads such as chiefs campaigning and giving assurances to people that the current president will serve for 15 years. That is an abomination. This is what we have fought against."