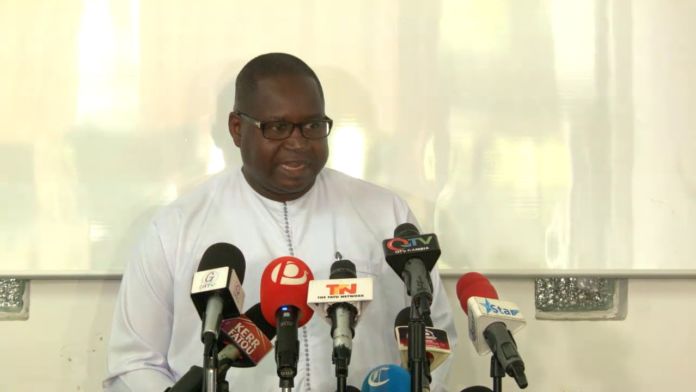 The Gambia government has said the army may be deployed under the new state of public emergency declared by President Adama Barrow.
President Barrow on Wednesday used executive power to declare a new state of public emergency with a further imposition of a curfew on the nation.
Under the new SoPE, the Armed Forces may be deployed pursuant to Section 187(1)(b) of the Constitution of The Gambia to support the civil authorities in the fight against the COVID-19 pandemic, according to a statement by government spokesperson Ebrima Sankareh on Wednesday.