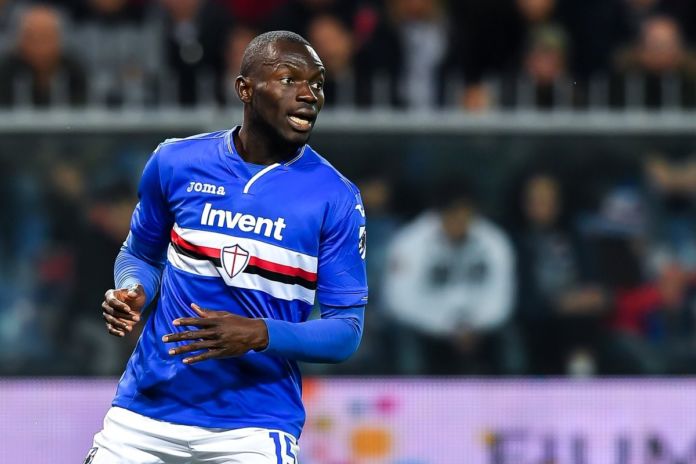 By Lamin Njie
Gambia's no-nonsense defender Omar Colley has tested positive for coronavirus, according to reports.
An Italian journalist Fabrizio Romano tweeted on Friday Omar Colley who plays for Sampdoria in Italy, tested positive for the killer virus alongside two other players.
Italy is one of the countries in the world whose coronavirus cases have been flying through the roof.
Al Jazeera reported on Thursday the country's coronavirus death toll as of Wednesday 11 March jumped by 189 to 1,016, a rise of 23 percent.
The total number of cases in Italy, the European country hardest hit by the virus, rose to 15,113 from a previous 12,462, an increase of 21.7 percent, according to Al Jazeera.
Thousands of Gambians mostly citizens who travelled through the 'back way' currently live in Italy.