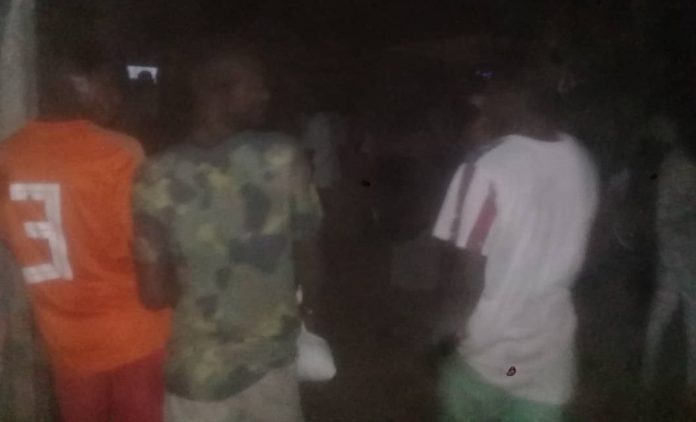 A crowd comprising angry youths formed at Farato Police Station late Friday evening after two men allegedly lost their penises to black magic.
Three people all Senegalese are under the custody of police after allegations they disappeared the manhood of two men, a journalist on the ground told The Fatu Network.
The men have been taken to Brikama hospital for medical examination, the journalist added.
This story is developing…