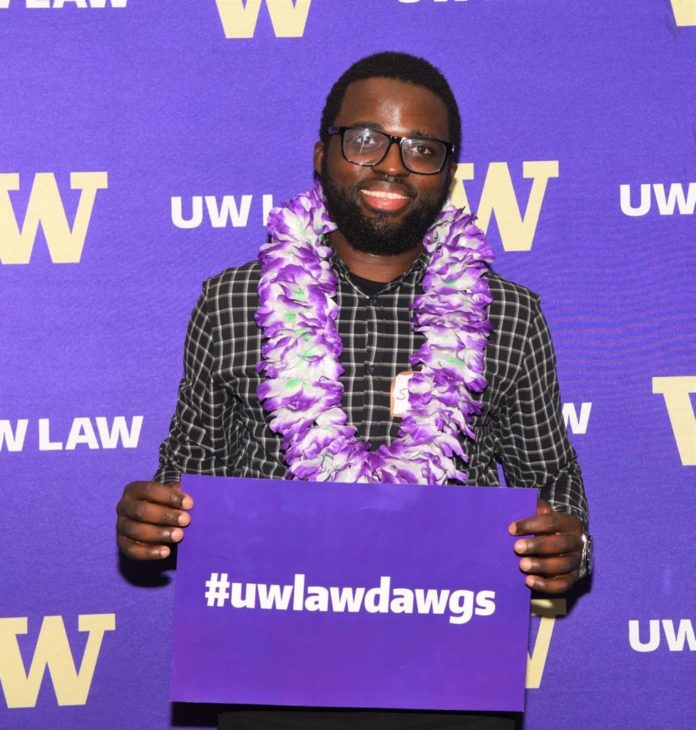 Bubacarr Drammeh, former State Attorney in The Gambia, will be the Graduate student speaker for the University of Washington School of Law Graduate class of 2020. The University of Washington is ranked No. 10 on the U.S. News & World Report's Best Global Universities rankings list and No. 2 among U.S public institutions.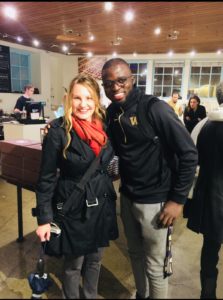 "Alhamdulillah! I do not have enough words to describe how I am feeling. All I can say is that I am delighted, honored, and humbled to have been nominated to be the graduate student speaker for this incredible cohort. My colleagues, my professors, and the learning environment have all contributed to my advancement in every aspect of my life. This, I believe, is their way of telling me we believe in you and we want the world to know about it."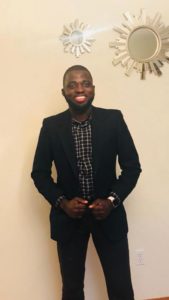 Due to Covid-19, this year's graduation will be held virtually on June 7that 10pm GMT. This will be the first virtual commencement ceremony the university has ever held in its 158 years history.
Also, Mr. Drammeh set to be honored by the Sustainable International Development Leadership at the University's Graduate Programs and Visiting Scholars Recognition Event on Friday, June 5th, for the leadership he has demonstrated throughout the course of his studies.
"Again Alhamdullilah! A lot of people have believed in me and supported me throughout this academic journey. My parents will constantly tell me that they are praying for me; my family in the USA has been great; my wife has been amazingly supportive; and Musa Camara, someone I considered a godfather, would constantly check on me with his words of wisdom and encouragement. I believe that the support system structed by the school helped me in attaining this recognition. The faculty is arguably the best faculty in the entire university. Finally, none of this would have been possible without the constant support of one faculty member, Prof. Jennifer Lenga-Long. A great scholar, an outstanding adviser, and a better human being. No one has ever had a positive impact in my life than Prof. Long. In fact, I secretly call her my mother."
Mr. Drammeh will be graduating with a Masters Degree (LL.M) in Sustainable International Development Law. It is the first graduate program at a U.S law school to focus on international development law. The program focuses on human rights promotion and rule of law, supporting sustained development and economic growth, and preserving natural resources.