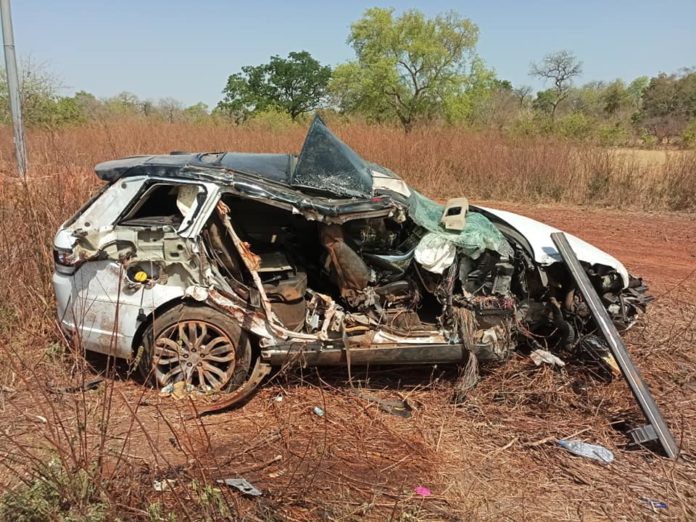 By Lamin Njie
Two people were killed after an Evoke Range Rover crashed into a tractor late Monday.
Kabayan Suso and another person died after the car they were travelling in ploughed into a tractor near Bakadagi, sources close to the victims have told The Fatu Network.
A source said: "Five people were in the car when the accident happened.
"They were travelling to Dampha Kunda for the Gamo (an Islamic event). The accident happened at the night, not very far from the police station in Bakadagi."