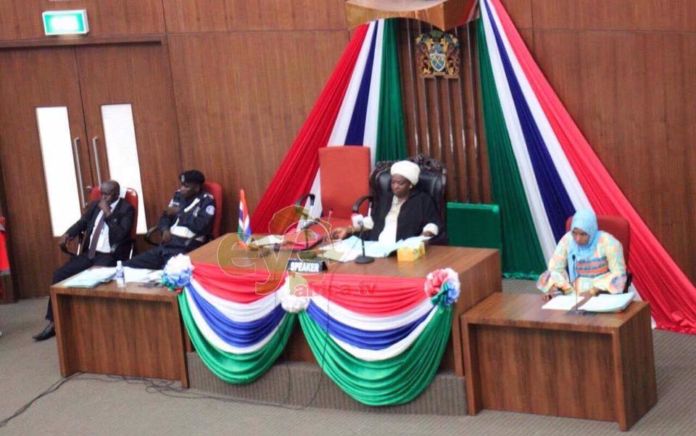 A huge bickering has broken out at the national assembly prompting the speaker to suspend sitting.
Members of the House have all morning been rowing over whether to debate a private member's bill that seeks to amend a part of the Local Government Act which says an elected local government official shall cease to be a member of a local government council if his party sacks him.
The bill, sponsored by Lower Baddibu NAM Alhagie Jawara, is in the context of the Sheriffo Sonko-UDP saga.
More follows…