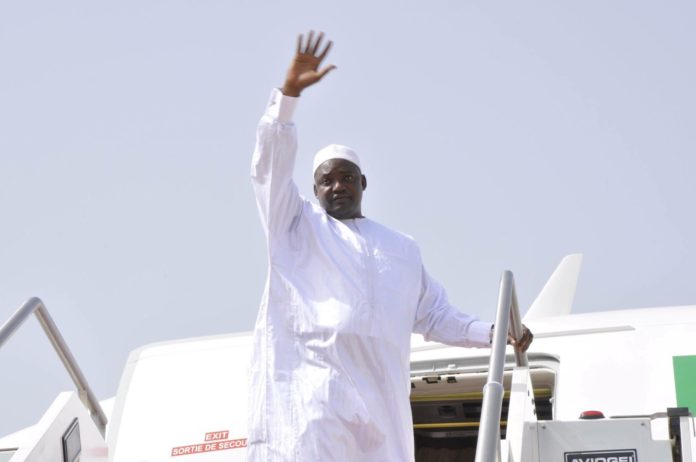 President Adama Barrow's trip to Dubai has been postponed, the presidency has said.
In a terse statement, the Office of the President said the President's trip to Dubai scheduled for 3rd – 8th April 2021 has been postponed. It did not give any reason.
His press secretary Amie Bojang Sissoho did not respond to a request for comment.