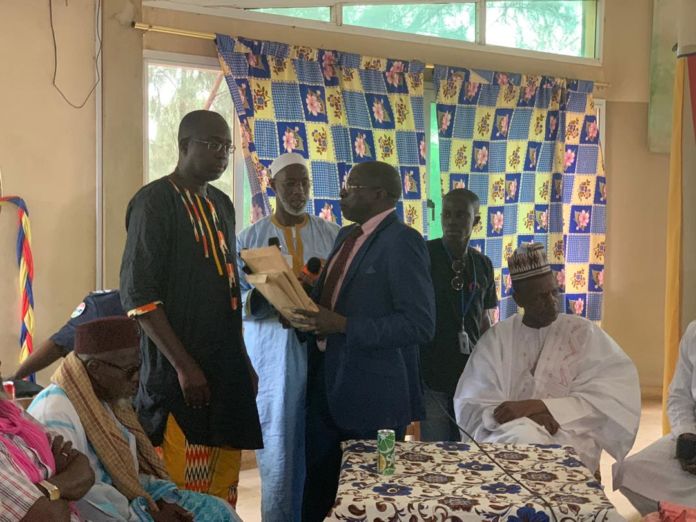 President Adama Barrow on Monday dispatched a delegation of top government officials to Barra to meet with families of those who lost their lives in last week's migrant boat disaster.
Sixty-two Gambians including 11 women died after their boat bound for Spain ran into trouble and capsized off the coast of Mauritania last week Wednesday.
Omar Wally reports from Barra the delegation comprises four ministers; Interior Minister Yankuba Sonko, Tourism Minister Hamat Bah, Agriculture Minister Amie Fabureh and Information Minister Ebrima Sillah.
President Barrow gave D104,000 and 150 bags of rice to the families.
This story is developing