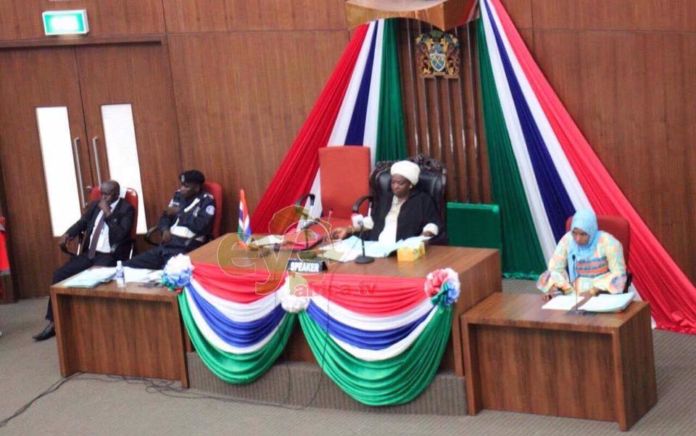 The National Assembly abandoned its planned session today after the minister of finance failed to turn up.
The finance minister was supposed to table two requests, one of them on the revised budget expenditure and revenue.
The session has now been abandoned with the speaker of the house indicating they will not return until at least Tuesday.
This story is developing…