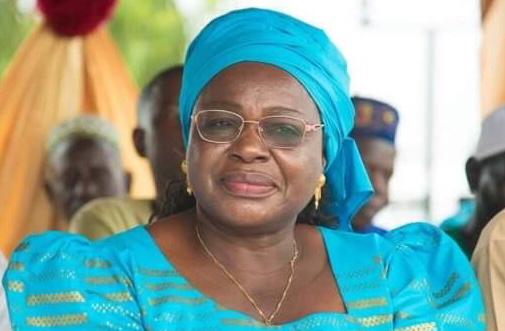 By Adama Makasuba
Ministry of Basic and Secondary Education is currently holding an emergency summit to finding solutions on how they could recover hours to be lost in the 21 days break.
On Tuesday, President Barrow banned all public gatherings and closed schools and Universities and Madarasas amid fears of coronavirus.
More details follow….