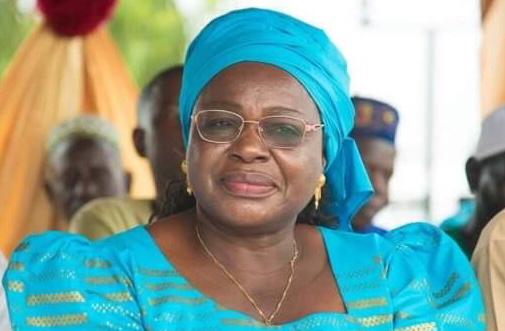 The government has announced school will reopen on October 14 for students between Grades 7 and 12 and pupils from ECD to Grade 6 respectively.
The basic education minister Claudiana Cole made the announcement over GRTS Tuesday evening.
The minister said: "…I am pleased to inform all Students, Teachers, Parents and Stakeholders, that Schools will reopen for grades 7 to 12 on October 14th, 2020 and for ECD to grade 6 on October 28th, 2020.
"It is my hope that maximum attention will be paid to the necessary health regulations that will ensure safe school environments for the good of all students, teachers and ancillary staff within the school settings."