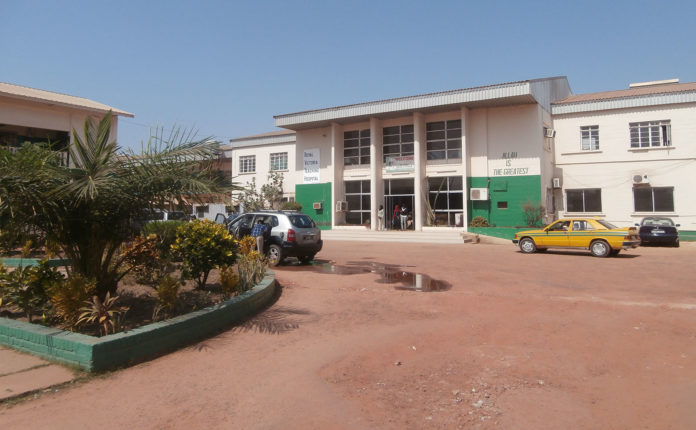 Five nurses and three security officers who all work at the nation's top hospital, Edward Francis Small Teaching Hospital, have tested positive for coronavirus.
The ministry of health in its 99th situation report confirmed five nurses, a security officer and two orderlies have all tested positive for the disease.
"Most of the healthcare worker cases are secondary cases who had close contact with either case 061 or case 064 in a healthcare setting," the health ministry said Thursday.
It comes as the health ministry confirmed 14 new cases of the disease which spreads across the last seven days.
It brings to 78 the total number of COVID-19 cases confirmed in the country.