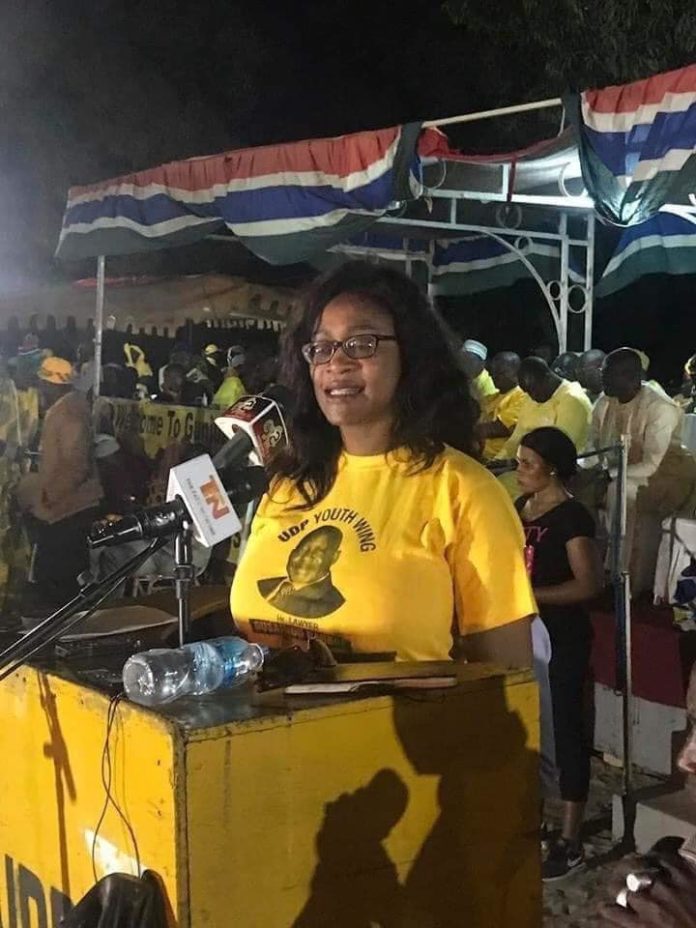 By Lamin Njie
Nominated National Assembly Ya Kumba Jaiteh has been finally issued an official termination letter.
Reports over the weekend emerged of the sacking of Ms Jaiteh as a member of the National Assembly. But a source close to Ms Jaiteh told The Fatu Network she was yet to receive a letter of sack.
On Monday, President Adama Barrow, through Secretary General and Head of the Civil Service Ebrima Camara, finally informed Ms Jaiteh in a letter that her nomination has been revoked.
"I write to convey executive decision to revoke your nomination as national assembly member with immediate effect," Mr Camara told Ms Jaiteh in a terse letter.
The development means she has automatically lost her seat at the House.
Ya Kumba Jaiteh was hand-picked by President Barrow in 2017 to be a member of the National Assembly.
The legal practitioner is a staunch supporter of the United Democratic Party and speculation has abounded that her removal could be as a result of comments she made at a recent UDP meeting.