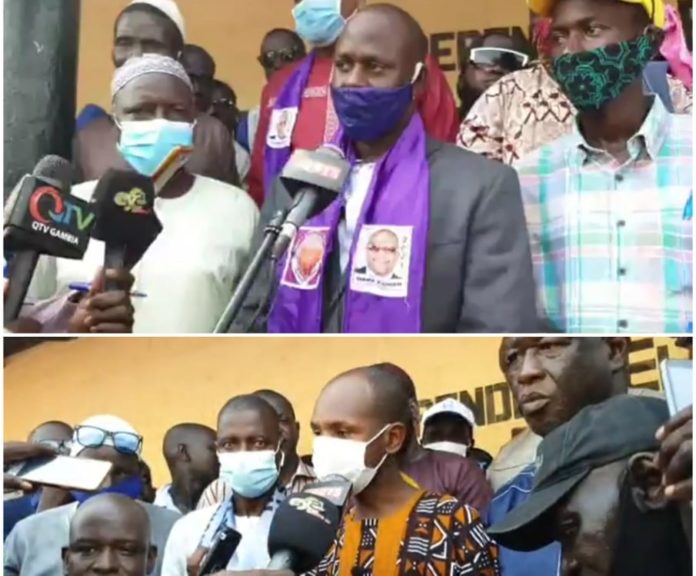 Niamina West is set to witness a high-stakes national assembly by-election after the candidates of both GDC and NPP pulled impressive crowds as they filed their nomination with the Independent Electoral Commission.
Journalist Kexx Sanneh told The Fatu Network candidates for both GDC and NPP have handed in their nomination papers with the IEC in Janjanbureh.
Yero Jallow and Birom Sowe will now have to wait for the IEC to tell them if their nomination have been accepted.
The Fatu Network however understands a lot of NPP supporters have travelled to Niamina from Kombo to cheer the party's candidate. The GDC candidate has also enjoyed similar backing from some UDP MPs and supporters.