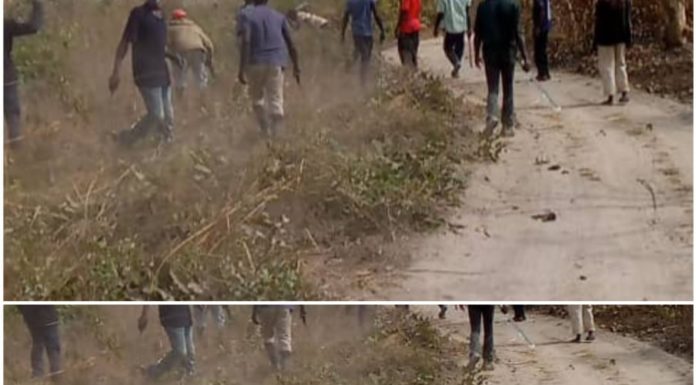 At least two people from Basori got arrested on Sunday after the people of the village tore down structures erected on lands by the people of neighbouring Duwasu.
The people of Kombo East village Basori implemented the daring act on Sunday.
A Basorian told The Fatu Network: "They take our land and sell a plot for as low as D15,000. So today over 2,000 people from Basori went there to bring down the structures put on these lands.
"Police came with a list of 15 people but not more than two people from that list took part in the exercise.
"We're at the police in Giboro where two people are arrested and brought. But we told them they should arrest all of us since at least 2,000 people were involved. But these are our lands."
Police spokesman Lamin Njie could not immediately confirm the development.