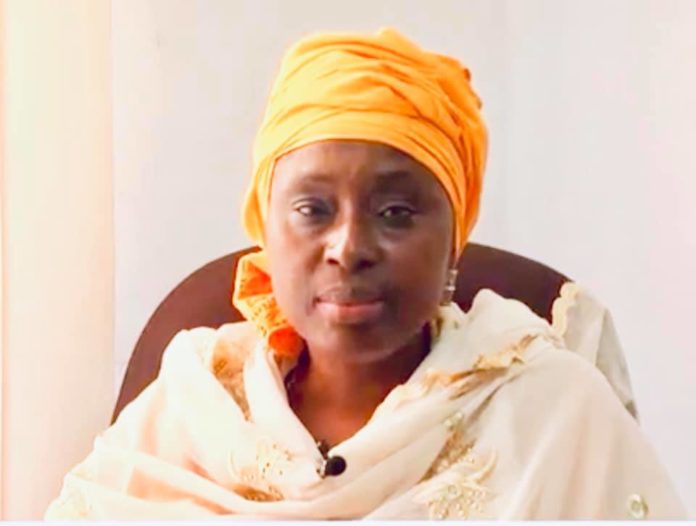 President Adama Barrow on Tuesday named Fatou Kinteh, United Nations Population Fund FGM/GBV coordinator, as minister for women affairs.
"The general public is hereby informed that His Excellency, President Adama Barrow has appointed Mrs. Fatou Sanyang Kinteh as Minister for Women Affairs, Children, and Social Welfare with effect from 1st March, 2019," the presidency said in a Facebook post on Tuesday.
Ministry for Women Affairs, Children and Social Welfare is a new ministry created by the government. Kinteh will be the the first to head the department.
In a Facebook post, UNFPA The Gambia congratulated Mrs Kinteh on her appointment describing her as someone who has contributed a lot towards the empowerment of women and children in The Gambia.