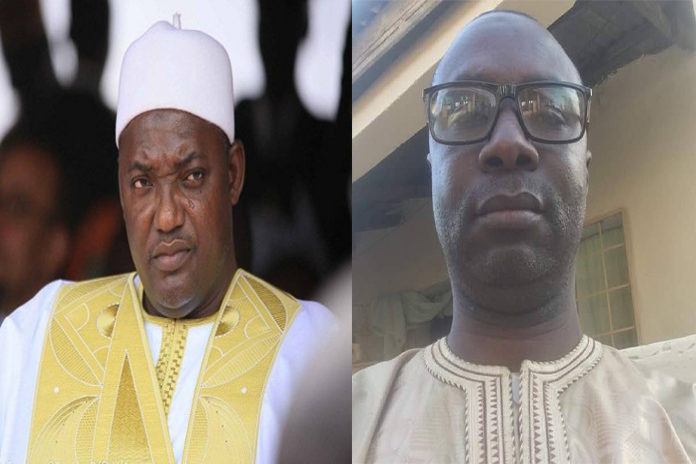 By Lamin Njie
President Adama Barrow has sacked the managing director of National Water and Electricity Company, Nawec.
Baba Fatajo was handed a termination letter in a surprise move on Tuesday.
Mr Fatajo confirmed his sacking telling The Fatu Network: "We got the correspondence this morning, [and it's] the usual text that my services have been terminated. There was no reason advanced.
"[But] anything I tell you will be a matter of speculation. Perhaps you can get to the authorities, the office of the president since that's where the letter is coming from. They should be in a better position to through light on this."
The Fatu Network contacted the director of press and public relations at the office of the president Amie Bojang Sissoho for comment but she said she was not aware of Fatajo's sacking. She however promised to find out and get back to The Fatu Network.
Mr Fatajo was the managing director of Nawec since 2017.