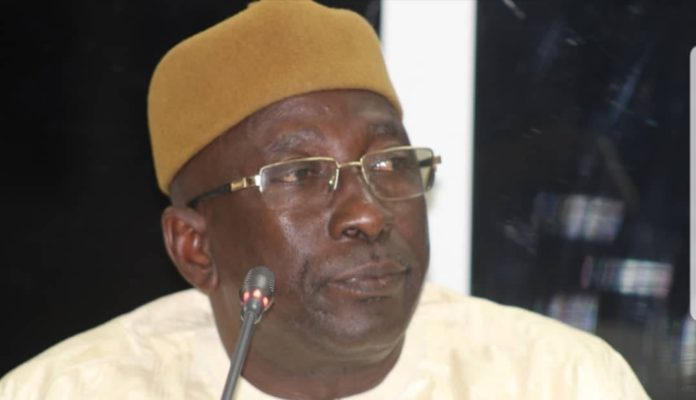 A former officer commanding investigation at the National Intelligence Agency Aziz Hydara on Wednesday told the TRRC Yankuba Sonko led a team of security officials who falsified police diaries in a bid to covering up the curious case of West African migrants.
At least 50 West African migrants who were on their way to Europe were arrested in the country in 2005 and brutally killed on the orders of former President Yahya Jammeh. Most of them were Ghanaians.
A taskforce was set up to cover up the movement of the killed migrants that was led by then Crime Management Coordinator Yankuba Sonko, according to Aziz Hydara. Sonko is now the nation's interior minister.
"I know he was the head of our team and he was present, he was there as the head of the team when this thing was happening.
"I have high regards for him (Yankuba Sonko) and I'm going by his advice that we should come to this commission and tell the truth. So that is what I'm doing," Hydara who was a member of the taskforce and officer commanding investigation at the NIA at the time told the TRRC.
Sonko appeared at the TRRC a few weeks ago where he accepted that there was cover up but he claimed that he did not know the police diaries were tampered with.
But according to Hydara, he was in fact the leader of a taskforce that met at Kairaba Police Station and concocted new diaries where anything that has to do with the migrants in terms of their movement was taken out.