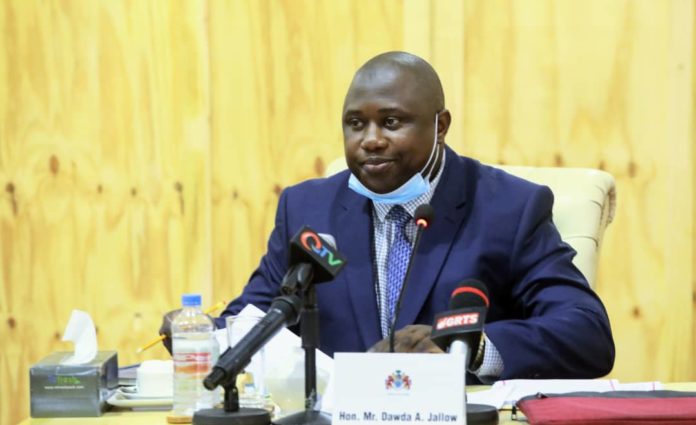 The Attorney General's office issues a statement on Tuesday saying it blundered in the Elections Bill 2021.
Gambians savaged the government after parts of the proposed new law around elections suggest the government is planning a fresh delimitation of boundaries which would see the country's constituencies decrease to 41. Gambia currently is delimited in 53 constituencies.
According to the Attorney General's office on Tuesday, the First Schedule of the Elections Bill 2021 which MPs have begun discussing contains an 'inadvertent' error. It appeared the office just lifted the law on boundaries in the 1996 Elections Act and inserted it in the new proposed bill.
The AG's Chambers now says it has been in contact with the Independent Electoral Commission and the National Assembly and this 'inadvertent' error has been rectified.
"We wish to assure the general public that contrary to news reports, no decision has ever been taken by the government to alter the list of constituencies, neither does the government have the power to do so," the attorney general's office said in a statement.
It added: "The delimitation of constituencies is reserved solely for the Boundaries Commission pursuant to Section 50 of the constitution and whose powers are currently exercised by the Independent Electoral Commission under Section 9 of the Elections Act."