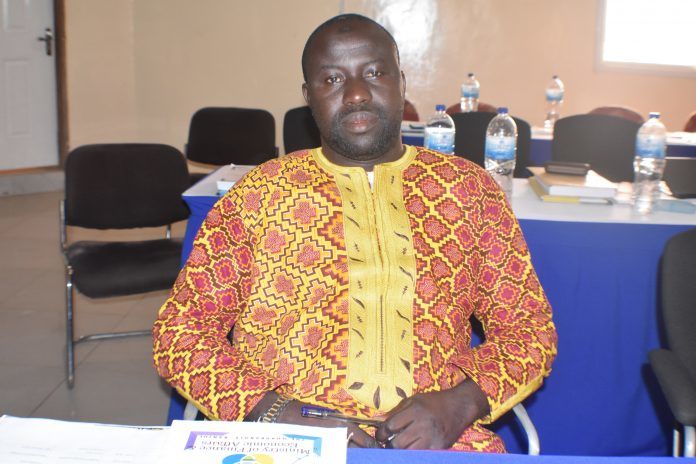 By Adama Makasuba
National Assembly Member for Upper Nuimi has reacted to his sacking by United Democratic Party.
UDP on 14 November expelled a staggering eight respected members, all of them national assembly members. They were accused by the party of conducting themselves in a way that ran counter to party principles.
Omar Darboe speaking for the first time since his sacking insisted he was not sacked by UDP based on the interest of the country.
"If it was [The] Gambia's interest, they wouldn't have problem with President Adama Barrow," Mr Darboe said in Chilla at a meeting presided over by President Barrow who is currently on a nationwide tour.
The Nuimi lawmaker added: "I will not joke with Barrow. If anyone has the interest of The Gambia, you will not have a problem with President Adama Barrow.
"They were trying to use me as a tool to fight against President Barrow but I will not allow them to use me because they were pretending to be good people to President Barrow and make us bad people against him.
"Unstoppable fight… You fought Yahya Jammeh and said you don't like him. We helped you fight him until he left. Then you bring your own son and people but you still say you don't like that person. Who do you like now?"