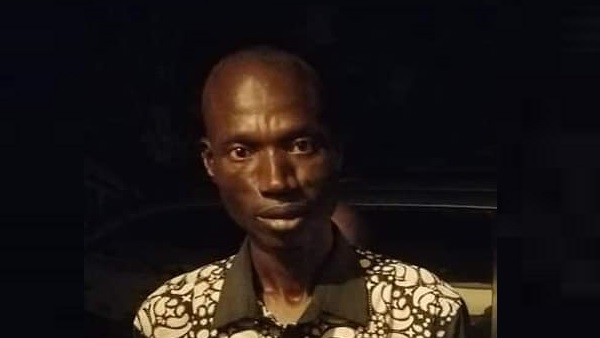 Cutting and pasting was not reason why the Constitutional Review Commission was set up, Jarra Central MP Kebba Jallow insisted today.
The GDC NAM while contributing in the House's debate over the draft constitution tore into the CRC, the drafter of the draft constitution.
He said: "What a surprise was to me Honourable Speaker is that the CRC in some instances whiles drafting this constitution, would just go directly and cut from the Kenyan constitution and paste.
"I am not disputing the fact that they can go and make their research on various countries as how they work but Honourable Speaker, cutting and pasting was not the reason why we instituted CRC in two years ago."
Jallow has however praised the CRC for capturing issues of term limit and the inclusion of national language to be used in the national assembly