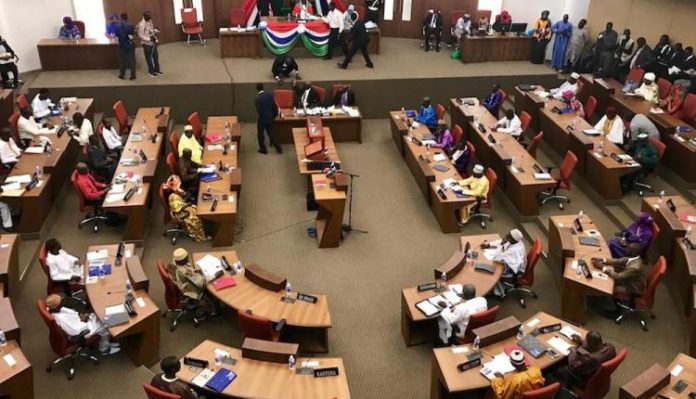 The leadership of Gambia Press Union has travelled to the National Assembly to engage the authorities to give access to all the media houses interested in covering the proceedings.
"This is in reaction to the disturbing information from reporters on the ground that only certain media outlets are allowed entry into the Assembly," GPU said in a statement.
The union added: "While that discussion is ongoing, we wish to make it clear that the GPU was not involved or aware of any plan or communication to limit the number of media outlets covering the such an important National Assembly proceeding today. We could not have been involved in any such discriminatory scheme.
"We are of course aware that because of the physical distancing arrangements in the gallery at the National Assembly, the number of people to be admitted would be limited.
"However, in such instances, what would have been the most ideal thing is to have prior discussion with all media houses, particularly those that constantly cover the Assembly sessions, to make sure all are accommodated somehow.
"Meanwhile, the outcome of the discussion with the Assembly authorities will be communicated in due course."