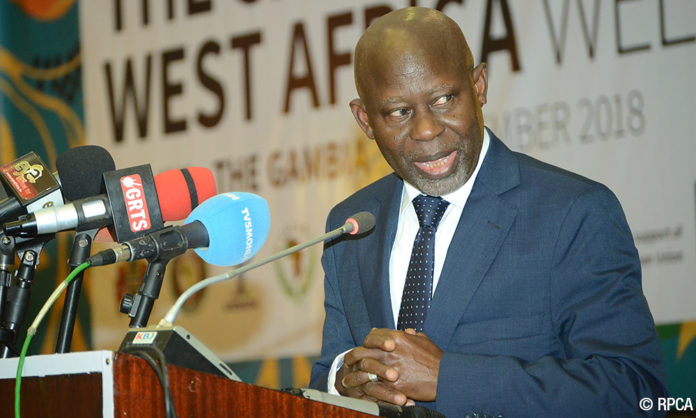 By Sainey Darboe
The Gambia is sustaining considerable loss of resources owing to a nation wide tour embarked upon by President Adama Barrow, Ousainou Darboe, head of opposition United Democratic Party has charged.
President Adama Barrow has since 18 November been touring the country, holding meetings in various towns and villages.
But speaking during his FacebookLive address to followers and supporters, Ousainou Darboe made a haunting lament: "Can you imagine the drain on our resources with the number of people on this tour? After all, I condemned Yahya Jammeh for doing so. The fuel cost, the loss of man power, time in offices…permanent secretaries are all away."
The veteran lawyer and veteran victim of two incumbents added: "No decision is being taken within this period of twenty days.That's what we have fought against in the Jammeh era and it is now being perpetuated.
"Can you imagine civil servants who have no expertise in certain services being made heads of those institutions for no other reason that they are suspected of not supporting certain political organizations or quasi political organizations?"