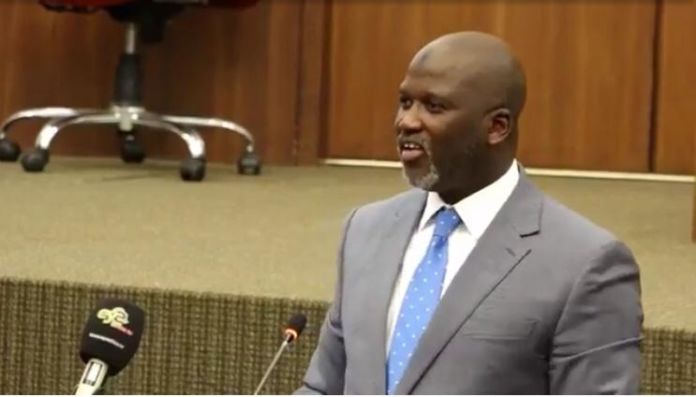 The Ministry of Justice announced on Friday a Bill for an Act to promulgate the Constitution of The Republic of The Gambia, 2020 and repeal the Constitution of The Republic of The Gambia, 1997 has now been completed and was published in the Gazette yesterday 28th May, 2020.
"This is the first such publication," the ministry said in a statement.
The statement added: "The second publication of the Bill in the Gazette shall occur 3 months from this date. Thereafter, the Bill should be ready for introduction into the National Assembly at least 10 days after the date of the second publication in the Gazette pursuant to section 226 of the 1997 Constitution.
"The Ministry wishes to thank the general public for their continued interest and engagement in this Constitutional review process."
It comes as Gambians continued to raise concern President Adama Barrow was sitting on the document nearly two months after it was submitted to him by the Constitutional Review Commission.