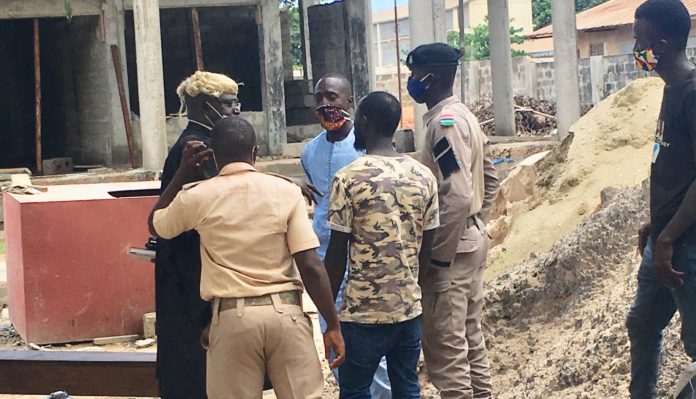 Bubacarr Keita will have to spend the Eid festival in police custody after his bail hearing failed to continue on Thursday.
The bail hearing of Mr Keita was scheduled to continue at the high court in Bundung on Thursday but the judge's absence saw it pushed to next week.
The 29-year-old is accused of raping his ex-wife's 15-year-old sister.
The bail hearing is now expected to continue on Monday.