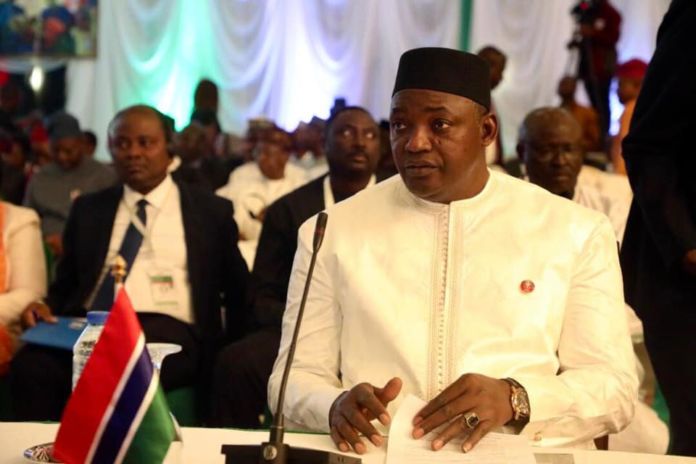 By Lamin Njie
A massive sixty-six percent of Gambians believe President Adama Barrow's current term should count if the draft constitution is adopted and condemns the office of president to just two five-year terms, according to a poll.
A nationwide survey of The Gambia by the International Republican Institute's (IRI) Center for Insights in Survey Research was conducted between November and December 2019 and has revealed over 60 percent of Gambians want the president's soon-to-end term to count.
The survey which was conducted on behalf of IRI's Center for Insights in Survey Research by the Center for Research and Policy Development used a multistage probability sampling method through face-to-face interviews with 1,178 Gambians aged 18 and above.
The data was weighted for age, gender, urbanicity, and local government area based on results of the 2018 Labor Force Survey of The Gambia.