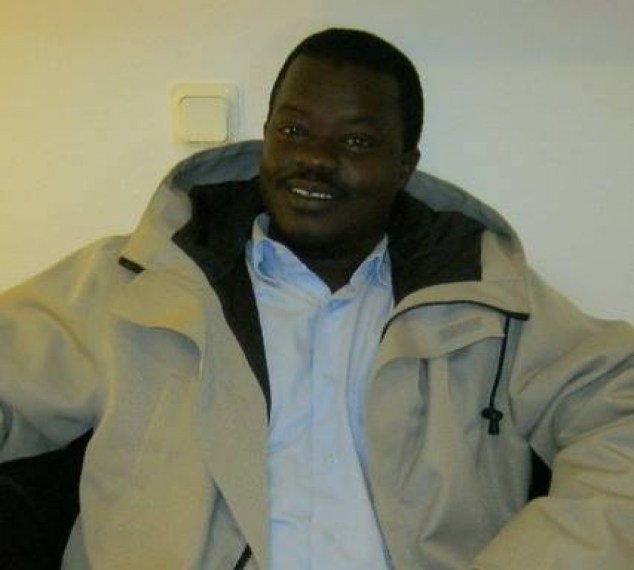 It has been reported recently that the newly elected councilor of Julangel Ward was arrested along with a few other supporters of the Gambia Democratic Congress. This created a lot of debate in the country as some people saw it as harassment of the new, and now second largest party in the country. The said councilor has since been released but instructed to report to the police on Monday.
In politics, information is crucial. It is information that forms the perception of the people which is very important as it informs the support or otherwise of the people of a particular party or individual. This is why it is very important to ensure that the right and accurate information is always relayed in an accurate and timely manner. The Gambia Police Force has therefore to work hard to ensure that information is made available to the people periodically.
Of course, it is to be expected that when the law is broken, someone should be held accountable. It doesn't matter who it is, law breakers have to be taken to book. Good governance demands that we do away with impunity. No one should have the right to do as they please regardless of what the law says. Whoever breaks the law must be arrested.
However, when it comes to politics, then care must be taken as whatever the police do will be viewed as political. When an opposition leader (or simply an opposition bigwig) is arrested, people tend to associate it with political intimidation. They then proffer theories of how the government is pressuring the police to do their bidding in order to cripple the opposition and give them an edge over their opponents.
This is where transparency comes in. the police must understand that it is not enough just to hold that they are doing their work in accordance with the law, rather, they should use PR expertise to ensure that the right information is relayed to the people. In fact, that is why we have Public Relations Officers. It is important.
Meanwhile, opposition party leaders and office-bearers must understand that they represent the people. They must be exemplars for their supporters and ensure that they always behave in a way that is within the confines of the law. For, if they don't they will be setting bad examples for their followers. If they happen to fall on the wrong side of the law and are arrested, their followers will be offended and that can cause chaos in the country which everyone should avoid at al cost.
Have a Good Day Mr President…
Tha Scribbler Bah
A Concerned Citizen