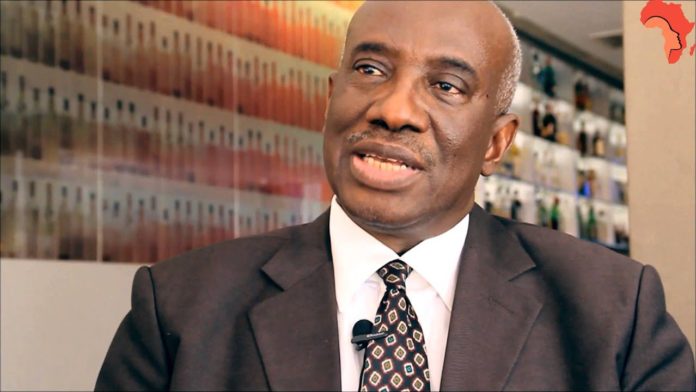 By Lamin Njie
The supreme court on Friday rejected an application by Ya Kumba Jaiteh seeking to prevent the swearing in of Foday Gassama.
The embattled national assembly member on March 6, 2019 filed a lawsuit at the supreme court challenging her sacking by President Adama Barrow.
On March 9, 2019 Ms Jaiteh applied for an injunction to prevent the swearing in of Foday Gassama who was tapped to replace her.
On Friday, a five-man panel led by the Chief Justice Hassan B Jallow dismissed the application for want of merit and declared that Mr Gassama's swearing in should proceed.
Justice Jallow, reading out the court's ruling, also warned Ya Kumba Jaiteh not to interfere in the swearing in of Gassama which will take place on Monday March 18, 2019.