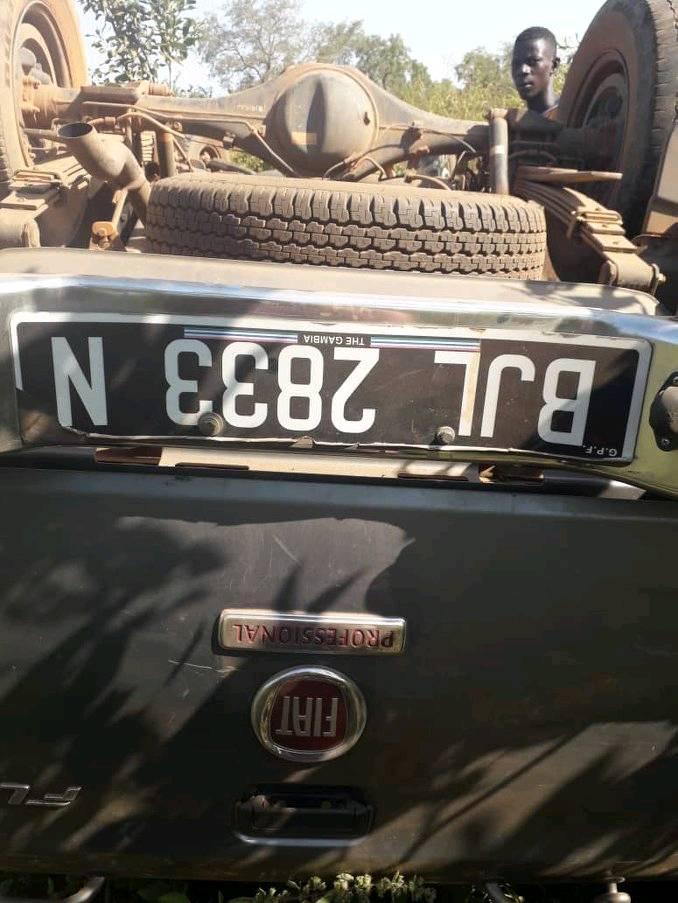 The national assembly member for Sandu, Mahamadou Mahanera, on Sunday suffered minor injuries when his car somersaulted near Diabugu.
The Fatu Network understands Mr Mahanera was travelling back to Banjul from his home village of Diabugu when the accident occurred.
The young National Reconciliation Party lawmaker had travelled to Diabugu on a peacemaking mission.
The mission was in respect of growing tension between the different classes of the Serahule tribe in Diabugu, a source said.
Mr Mahanera was in the vehicle with at least three other passengers when the accident occurred.
Meanwhile the Sandu lawmaker has said in a Standard newspaper report on Monday that his car overturned when he tried to avoid a pothole.