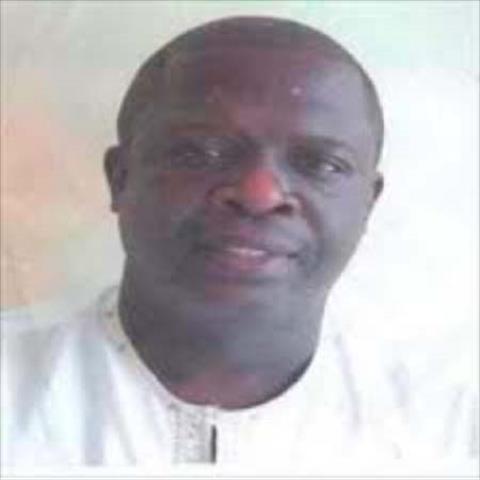 Information reaching The Fatu Network has confirmed the dismissal of Mr. Momodou Njie, Permanent Secretary at The Ministry of  Petroleum.
Mr. Njie was dismissed Wednesday, December 6, while he was attending a one day forum on Regional off-Grid Electrification project/promoting private investments in standalone solar PV system in West Africa and the Sahel region organized by his ministry.
"He was contacted immediately after delivering a statement at the forum at Kairaba Beach Hotel" A source told The Fatu Network.
"He went out of the hall to receive a phone call and shortly after, he told someone outside that he was informed by phone that he has been dismissed" The source added.