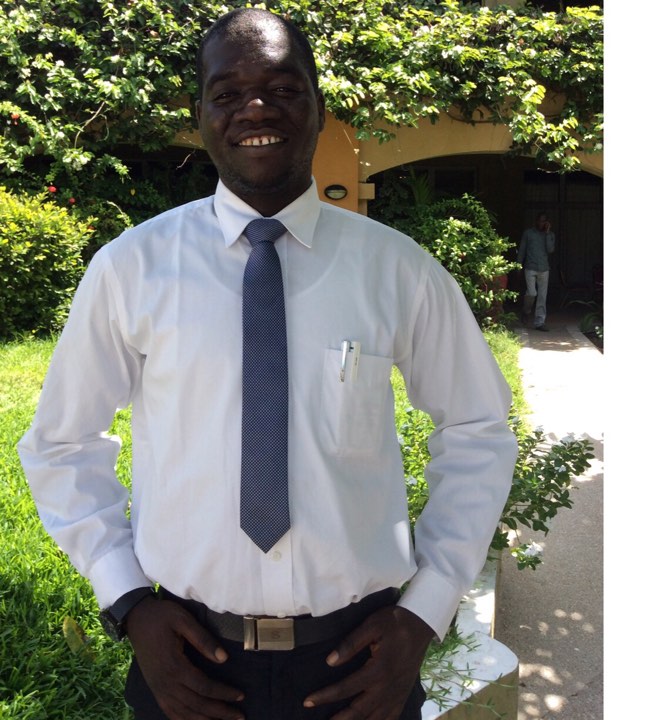 PRESS RELEASE
For immediate release
17 Oct 2018
– Banjul, The Gambia
The media centre for research and development (Mecrad) has been formally initiated as the first institute expressly focused and centred on driving a study of the media and communication environment in the Gambia. Bent on immediately understanding the impact of social interventions along local and international programs thrusting development, MeCRAD aims to serve as an empirical view into the juncture of local advances, and the effects of its concurrence with a dynamic global scene.
The institution shall be open and available to a vast public, whose engagement into an evolving media and communications setting will require even more research to grasp capacity and gaps, in the role and impacts of solid and comprehensive media settings; facilitating and engendering civic participation and dialogue in development. With communications serving as the bedrock of human advances, MeCRAD will move to fill the developmental and media research vacuity, derailing awareness and understanding of gaps; needs and interventions, required tonegotiate the dynamic shifts and evolutionary interests of our times.
Commenting on the launching of Mecrad, Sainey MK Marenah, Mecrad CEO said: "We are poised to bridge the communication gap affecting a comprehensive understanding of development needs, and inadequacies immediately confronting ambitions for sustainable growth in the new Gambia. A better grasp of our developmental conditions will undoubtedly inspire the right interventions. The path to this is a discourse that picks on first-hand data to spur necessary action. Mecrad will therefore serve as a platform to conduct independent and balanced research undertakings across the country's vast development spectrum. The composition of our team makes us unique; we have journalists, economists, and development experts with extensive knowledge in media communication and research. At the fore of its objectives, is the motivation to spark a meaningful communications discourse that presents the opportunity to practically understand our wishes in the quest to build an equitable society, and prerequisites towards attaining sustainable growth.
Signed
———————————
CEO – Sainey MK. Marenah
MEMBERS
Chairman& research director – Ebrima Jatta
CEO – chief executive officer & secretary – Sainey MK. Marenah
COO – chief operation officer & financial Director – Sidi M. kijera
CMO – chief marketing officer &information Director – Ebrima Sedat Sisay
CTO – chief tech. officer& data management Director – Alhagie sanyang
CAO – chief administrative officer &HR. Director – Baba Sillah
Address
MeCraD House
Kanifing South
MDI Road
KSMD.
Banjul
The Gambia
Local Contact: +2203420440/ +2202222750
International: +918437908767
Facebook: @Mecrad"