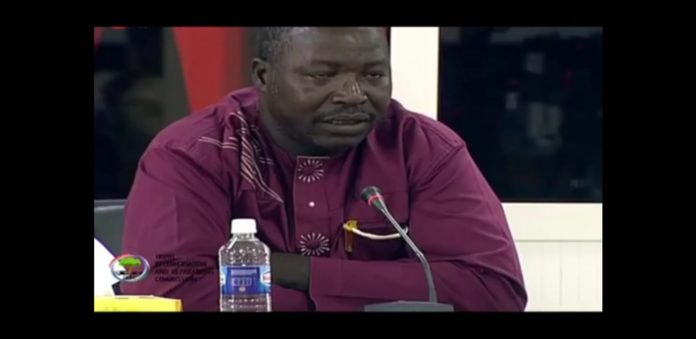 By Lamin Njie
The Gambia Police Force has confirmed the arrest of the chief security officer of Gambia International Airlines John CB Mendy.
Mendy was arrested on Tuesday while trying to cross into neighbouring Senegal through Giboro.
It comes two weeks after the former orderly to ruthless AFPRC junta leader Sana Sabally testified before the TRRC. Mendy has been accused of lying to the TRRC regarding his own role in human rights abuses and violations.
The spokesman of the Gambia Police Force told The Fatu Network on Tuesday Mendy "got intercepted by the Police while he was trying to cross the border without proper documentation"
"As a result he is currently under police custody, helping the police in their investigations," GPF spokesman Lamin Njie said.
Hours before his arrest, the Ministry of Justice issued a statement saying it has requested the Gambia Police Force to arrest and detain Mendy.
The ministry said he who was attempting to leave the country.