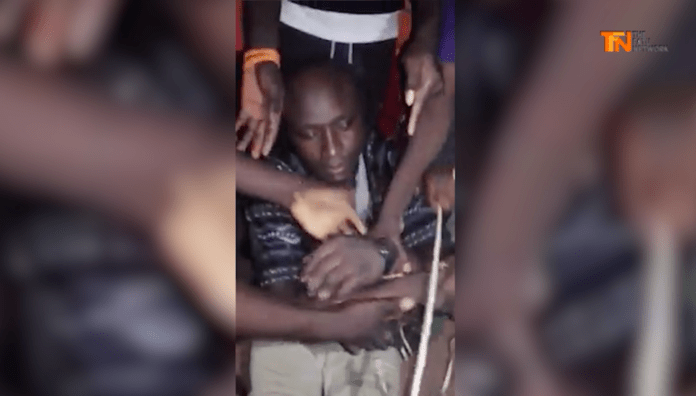 By Lamin Njie
Muhammad Krubally, the man at the heart of Koina's caste hostilities, has been released on bail.
Krubally was released on bail on Monday by the Basse Magistrates Court after police prosecutors said they needed time to review the 'desirability' of prosecuting him on a charge of incitement to violence.
Krubally has been in detention since May 25 following violent clashes in Koina over the so-called slaves and the so-called nobles social arrangement.
On May 25, 2019, Krubally wore a cap to a mosque in Koina. His action led to him being tied by a group of boys. The move triggered violent clashes in which houses were set on fire and properties vandalised. Scores were injured as a result of the clashes.